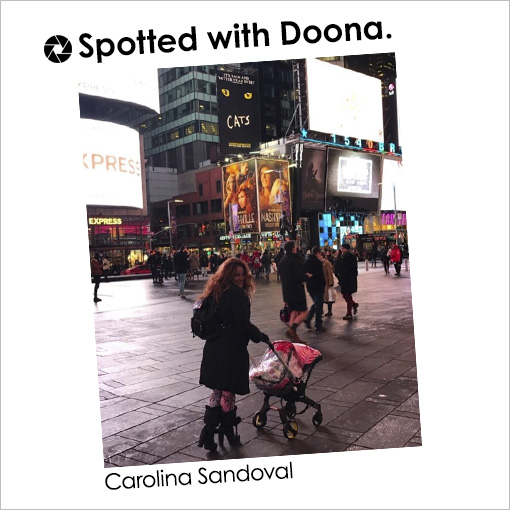 Carolina Sandoval
Carolina Sandoval, known as "La Venenosa," is a TV presenter, journalist, broadcaster, writer, anchor and actress.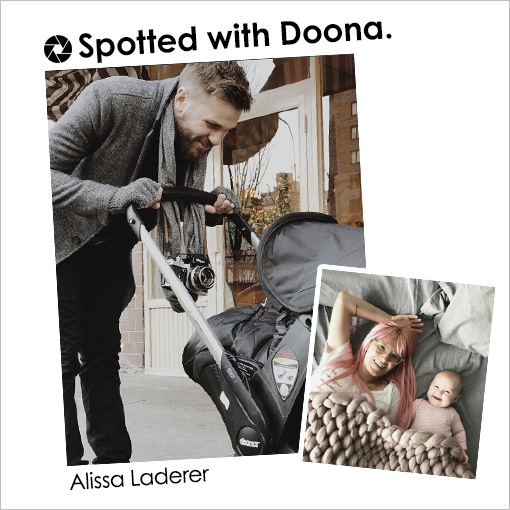 Alissa Laderer
Alissa Laderer is an actress, singer and model who has appeared in movies, radio, television, print and stage.
Pictures is Laderer's husband and their daughter Poppy.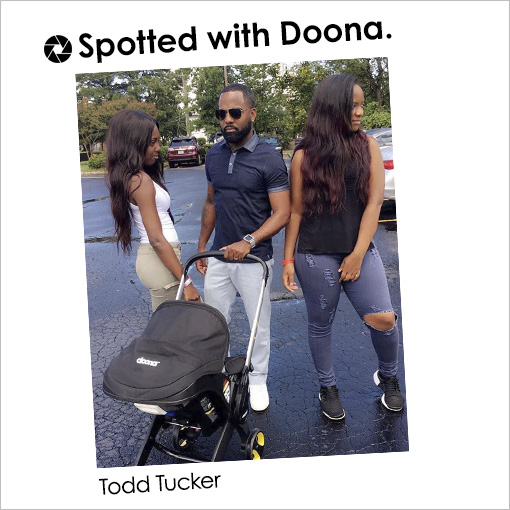 Todd Tucker
Todd Tucker has worked on music videos, live television, news programming, reality shows, and owns Tucker Productions LLC. Todd is best known as a star of The Real Housewives of Atlanta.
Tucker is married to Kandi Burruss.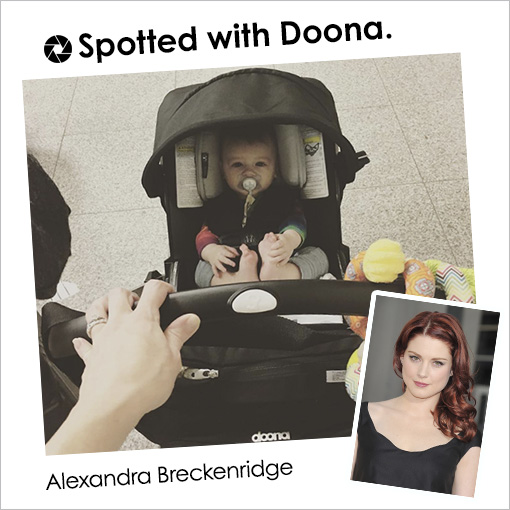 Alexandra Breckenridge
Alexandra Breckenridge is an actress and photographer.
Married to Casey Hooper, guitarist of Katy Perry.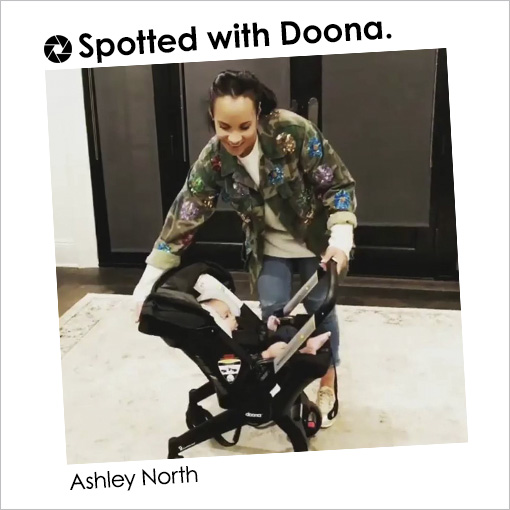 Ashley North
Ashley North is a celebrity stylist and men's style expert.